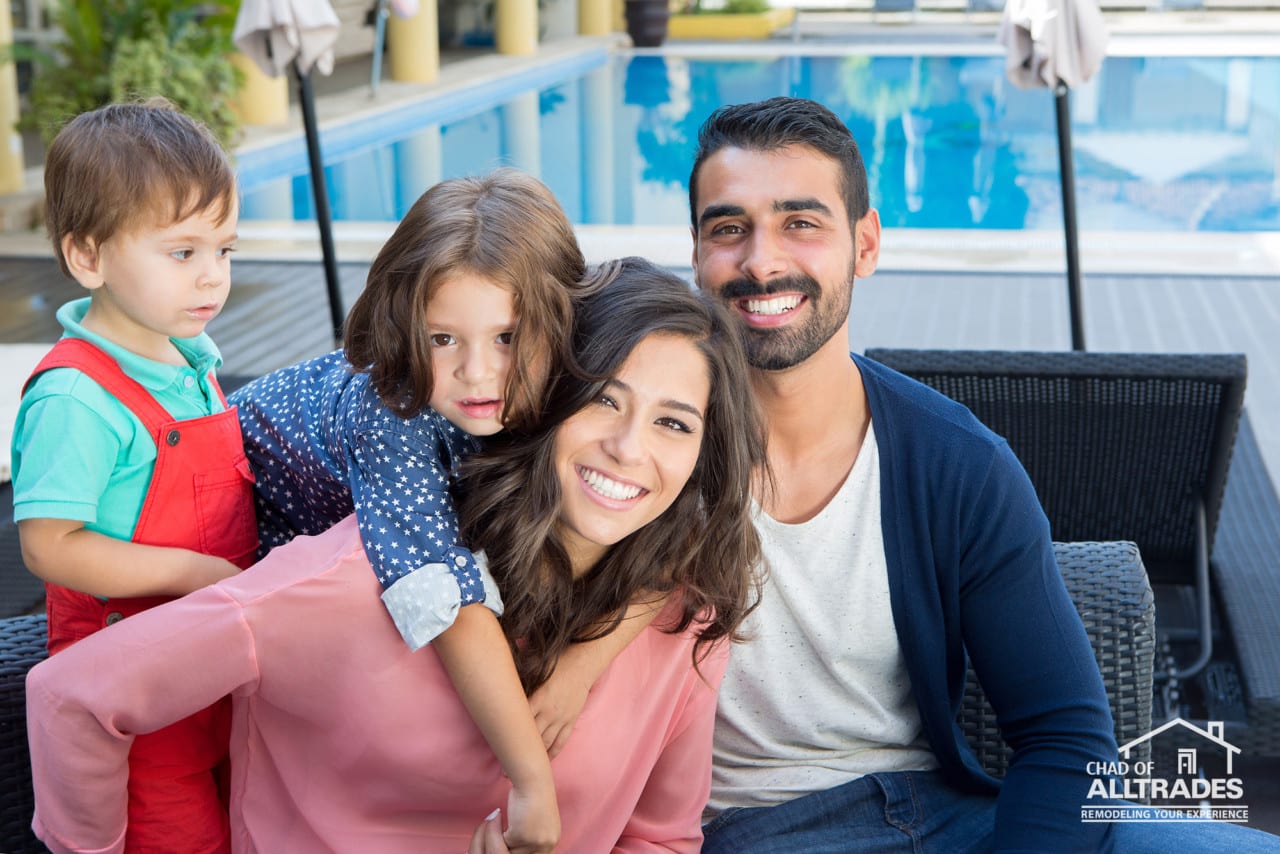 Considering a Remodel, Improvement or other Home Transformation?
Hiring the right partner can be an overwhelming task, right?
We're a bit different at Chad of All Trades —We focus on "Remodeling Your Experience."
We've been serving homeowners of San Diego County with streamlined Service and Quality Work for almost 20 years. In addition to Design/Build Services, Remodeling and New Construction, we specialize in:
*For a more complete list of services, visit this page.
Recent Posts
Follow Us for Updates, Project Photos, Events and More!